1. 1970 Dodge Challenger
We kick start our list with an American classic – the 1970 Dodge Challenger. This car famously starred in the 1971 film "Vanishing Point" and it also became the stunt car used in Quentin Tarantino's "Death Proof". The first-generation car set the standard for other Challengers in the future but none have been able to replicate the originals muscle – it could be had with a whopping 7.2-litre V8 and with high impact colours such as "Plum Crazy Purple", it stood out too.
2. Ferrari 275 GTB/4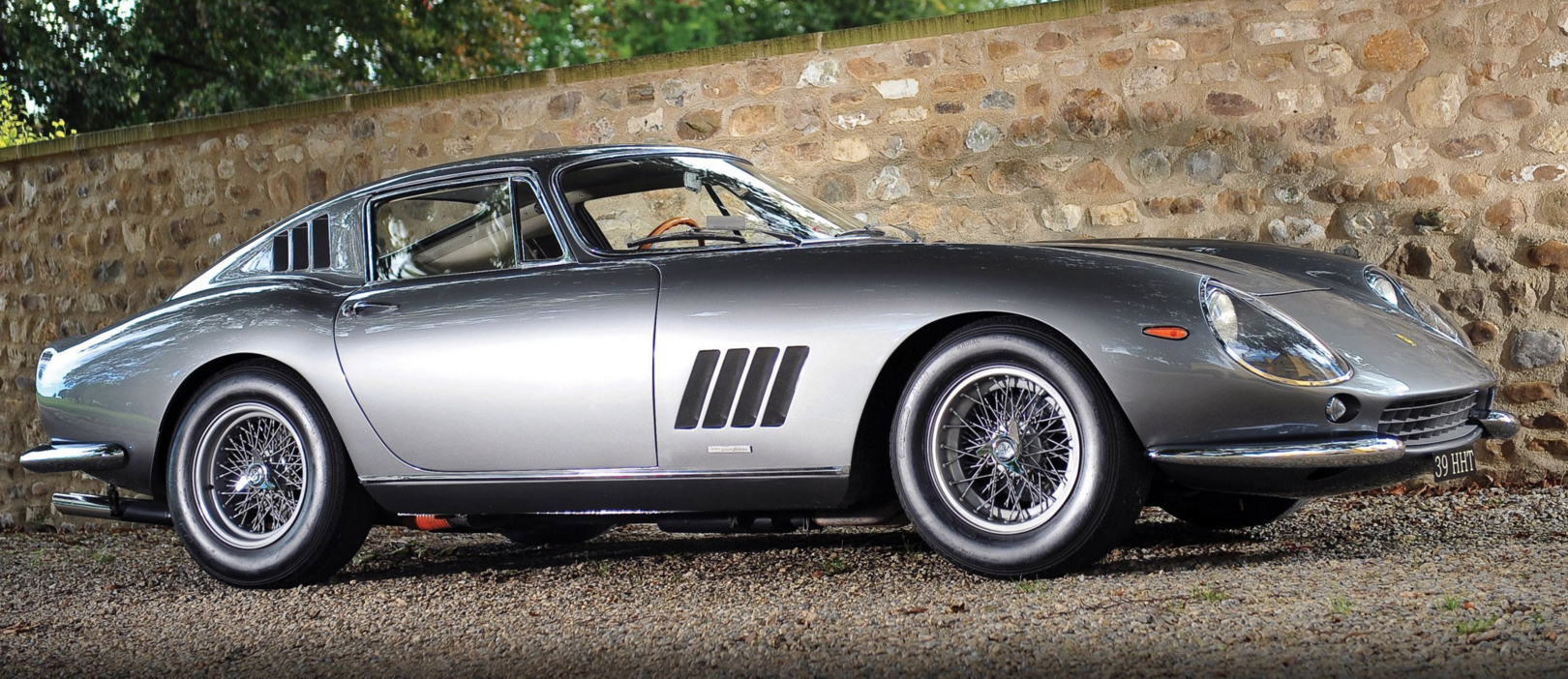 You might think that the Ferrari 275 GTB/4 deserves to be in the top five most beautiful classics, but it faces steep competition here today. Tenth is still very respectable though, and there's no denying that the Ferrari 275 GTB/4 has the looks to stop people in their tracks. With a top speed of 165 mph, this was one of the fastest cars of its time and this was the first Ferrari to feature an integrated transmission.