1. Volkswagen Golf GTI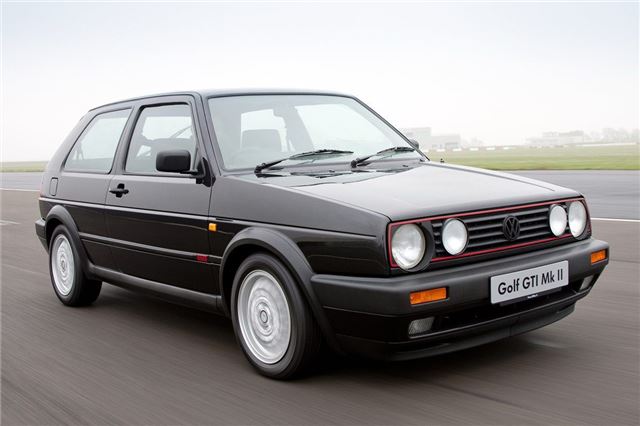 Judging by the sheer number of these still on the road, many of you have already come to the conclusion that the Golf GTI makes a great daily driver. It's reasonably quick (more so in 16V form), has delicious handling and steering, timeless looks and rugged build quality. It might have been the definitive 1980s hot hatch for the aspirational, but today it's emerging as perhaps the ultimate 'people's classic'. Even if most people who own them wouldn't dream of using the term classic to describe their car.
2. Rover Vitesse
We have a lot of time for the Rover Vitesse. It's five-door performance coupe that sounds great, goes hard, and still commands respect on the roads. The SD1 might have a fearsome reputation for unreliability and rust, but much of this was sorted by the 1982 launch of the 190bhp Vitesse version. And let's face it, the good remaining examples will have been sorted by their loving, enthusiastic owners. Today, in Moonraker Blue or Targa Red, a well-kept Vitesse is still a true head-turner, capable of clearing the overtaking lane of the M25.