Classic cars are all exotic in one way or another. Whether it is the design of the bodywork, formed by hand and eye, or the way yesterday's engineers solved particular mechanical challenges, the attraction of classic vehicles is often that they are very different from today's cars.
But there are some classic cars that transcend the rest. These are the vehicles that are considered by many to be the very best: the most beautiful, the most exclusive, or the most powerful.
Choosing ten of the best classic cars is an almost impossible task – every historic vehicle enthusiast will have their own idea of what makes a car great. But here is our list- in no particular order- which we hope you will enjoy.
1. Lamborghini Miura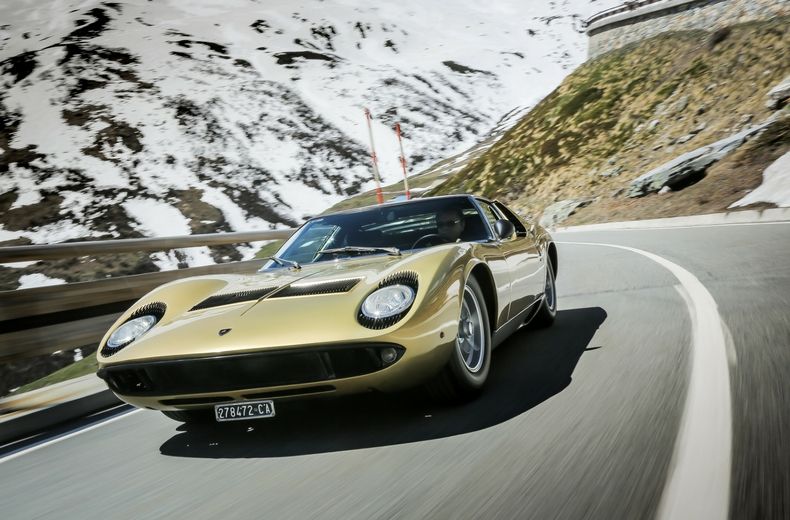 The Lamborghini Miura was the world's fastest production car when it was released in 1966.
Marcello Gandini's sleek design with recessed headlamps is a classic that most people will instantly recognise, and many will remember from the opening scene of the original Italian Job movie.
With Lamborghini's snarling 3929cc V12 engine under the bonnet, the name 'Miura' seems apt: it is the name of a famous breed of fighting bull.