1966 Chevrolet Corvair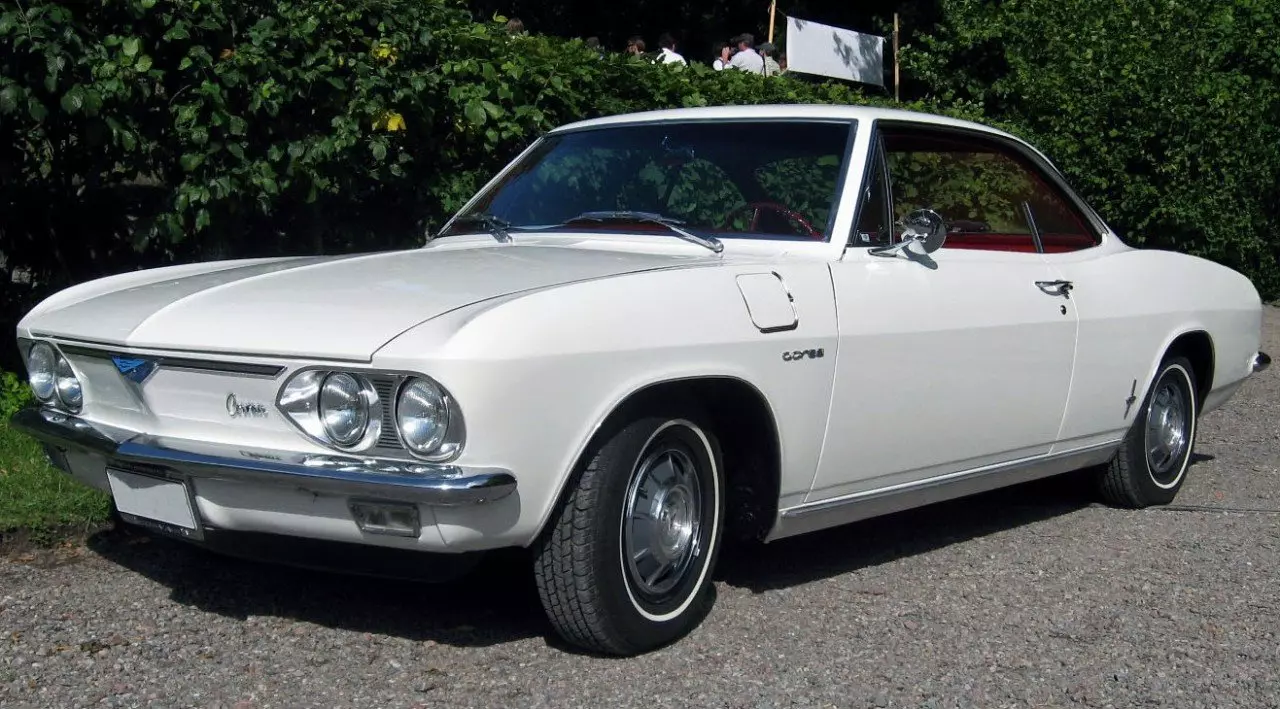 First introduced in 1960, the Corvair two-door coupe and convertible models have fantastic sporty lines that look great from almost any angle. The second generation Corvair came with four engine options; 95 hp, 110 hp, 140 hp, and a turbocharged 185 hp engine. Although not particularly powerful, the four speed option makes driving one of these around town a blast.
1962 Ford Thunderbird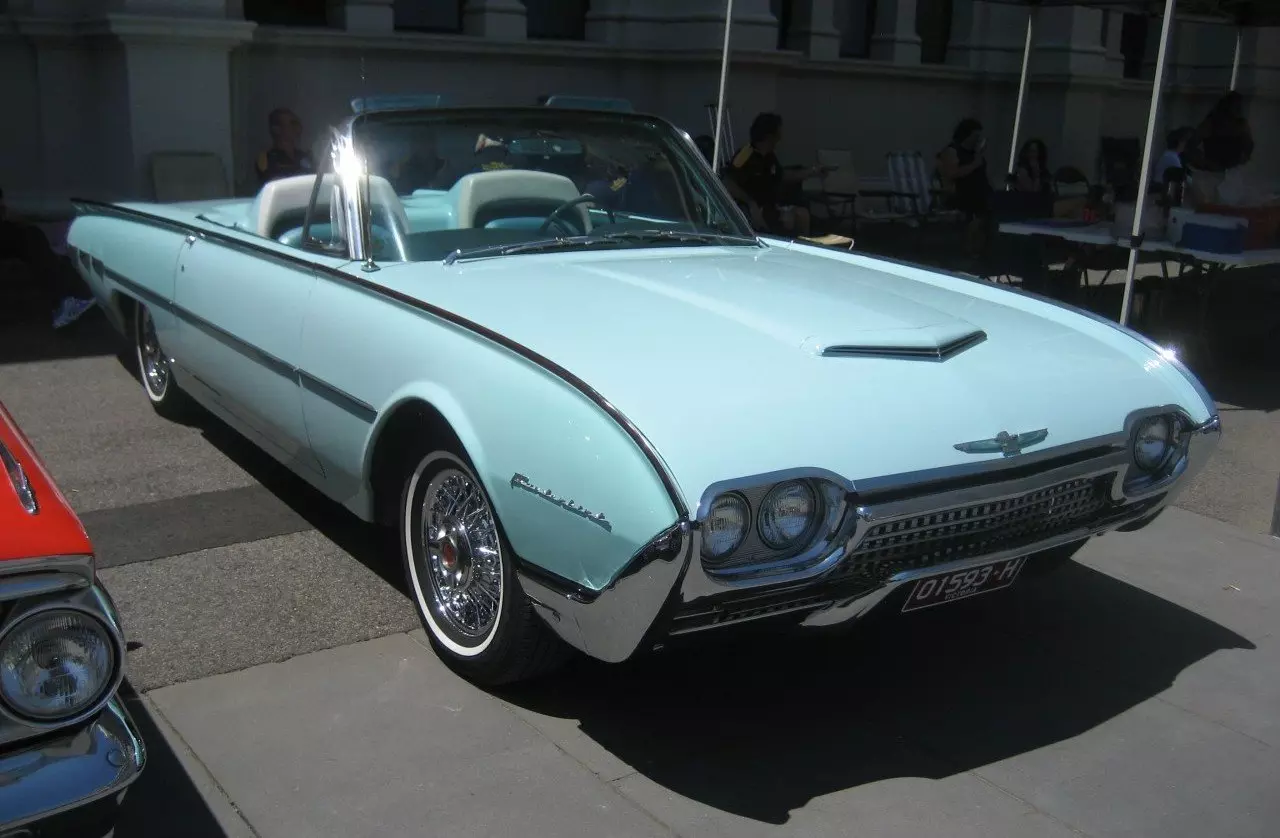 Not considered the most desirable year makes these '62 Thunderbirds widely available. It's not uncommon to find the 2 or four door hardtops available in great condition selling for significantly less than $10K. Unlike the mild powered Corvair, the Thunderbird came standard in 1962 with a big block 390 cu in 390 cu in (6.4 L) FE V8 putting out 300 hp. They even made a few 'M" code 390s which had 3 two-barrel Holley Carbs making 340 hp. The convertible version is the most desirable of all the models, buy even the two and four door versions look good.
1968 Mercury Cougar
Mercury Cougars have real similar lines to Mustangs, yet they were never as popular or as desirable. 1967 was the first year they made them (shortly after the introduction of the Mustang) and they were available in two models (base and XR-7) and only came in a two door coupe. '68s came with your standard gamut of Ford engines; 289, 302, 390, 427, and 428. Don't hold your breath on finding a 427 or 428 version, though. Those can be pretty hard to find. But – the availability of aftermarket parts for the Cougar makes them fairly easy to wrench on.