1. 1965-70 Ford Mustang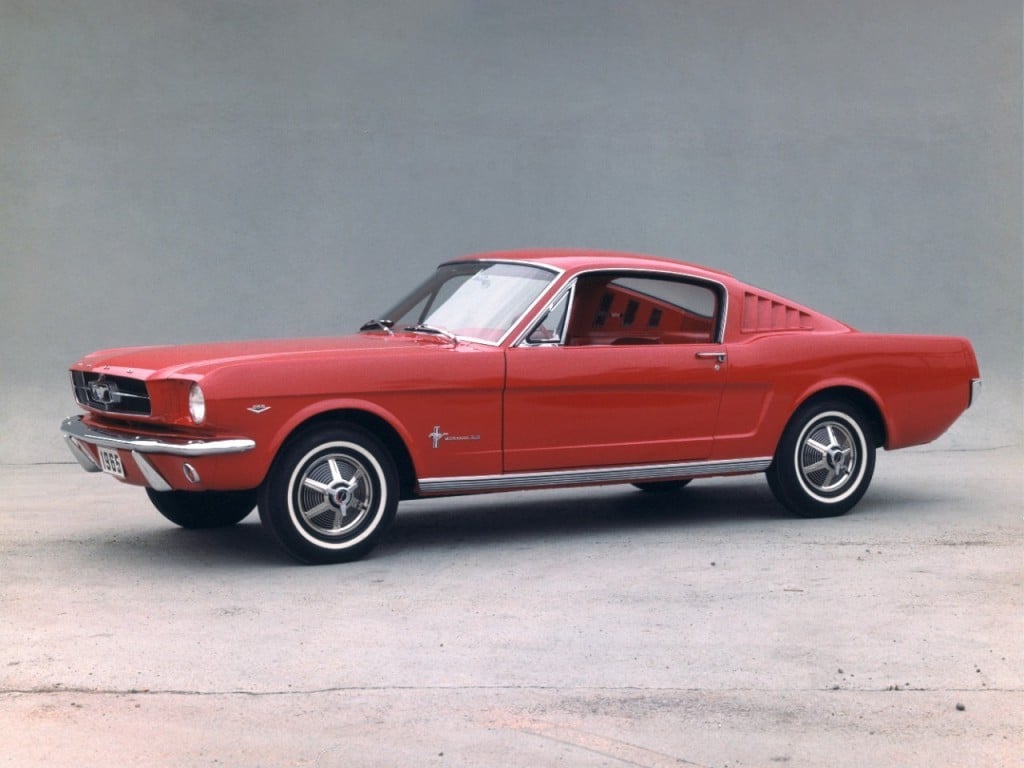 Let's get the reigning champ out of the way first. The Mustang single-handedly kicked off the ponycar segment in the '60s and accelerated the muscle car arms race in a way that no other model can. In its first five years on sale, Ford sold over 2.5 million of them, which means there are plenty of surviving cars — and parts — out there. But if you've got Dad's car that you can't bear to get rid of even though it's more rust than car, you're in luck: Dynacorn Classic Bodies sells exact replicas of the classic Mustang's sheet metal, and companies like CJ Pony Parts will sell you brand new factory-spec interiors, complete with hardware. Amazingly, virtually every part on these half-century old cars is still being manufactured, and can still be found at reasonable prices. With that kind of parts support, plus a bookshelf's worth of how-to books and countless internet forums about how to rebuild them, a classic Mustang project is a great way to get into restoration.
2. 1967-'69 Chevrolet Camaro
The Mustang is an undisputed icon. But remember, there's that whole Chevy versus Ford thing that isn't going to end anytime soon. So for those guys that don't drive anything without a Bowtie badge on the grille, the first-generation Camaro is the ponycar for you. Like the 'Stang, Dynacorn offers full bodies for the first three model years, and Camaro Central sells full interiors complete in '60s-tastic colors like turquoise, orange, and gold. With a ton of small-block Chevy V8s available on every local Craigslist in the country, the Camaro is one of the easiest classic muscle cars to build any way you want it.